Morehead, KY drivers come to Aaron's Best One for the best selection of wheel options from the leading manufacturers.
Wheel brands include: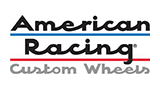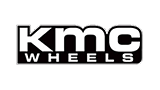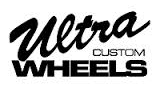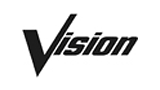 Custom wheels are a great way to enhance and personalize a vehicle. Available in a vast assortment of styles and sizes, wheels are popular for passenger vehicles, trucks and SUV's. In addition to improving vehicle appearance, custom wheels paired with high performance tires can impact ride, handling, and overall performance, improving a vehicle in a number of ways for the Morehead, KY area.
Looking for a great selection of wheels to enhance your ride? Contact us today!
What is the difference between wheels and rims?
Often wheels are referred to as "rims" in the case of stylized custom aftermarket car wheels. Rims are actually a part of the wheel. The wheel rotates allowing the vehicle to move, while the rim attaches the wheel to the tire. Wheels are connected through the center to the vehicle axles in parallel pairs. Typically, wheels come standard on most new cars, while chrome rims are often included with luxury cars. Both rims and wheels can be changed or added as an aftermarket upgrade to any vehicle.